Tags
Befana, caffe corretto, Christmas, Christmas Eve, eel, Epiphany, Feast of the Seven Fishes, Food, Happiness, Italian tradition, memoir, postaweek2012, Prosecco, shepards, zampognari
My Big Italian Family savors every moment of life.  They are jolly, laugh-launching and absurdly generous….especially with hugs and food.
..
It goes without saying ~ no one goes hungry.  The celebration begins on Christmas Eve, December 24 and does not end until January 6, The Feast of the Epiphany.  It's all about The Family… and The Food.
……………………………………………………………….
.
.
Ten Reasons Why it's Meraviglioso to be Italian during the Holidays
…………………………………

10. La Vigilia di Natale
Italians abstain from meat the night before a major holiday.  Christmas Eve is The Feast of the Seven Fishes. The origin of the seven is somewhat of a mystery. Some say it comes from the number of sacraments; others say it relates to the phase of the moon (seven days). My grandmother called it di magro (magro means "thin").
………………………………………………………..
9.  Zampognari
On Christmas Eve, the zampognari, shepards in the parish, dress in costume and play Christmas tunes on their bagpipes.
…………………………………………….
8.  Capitone
The long, fat female eel that is grilled until it's brown and crunchy, then salted ~ delizioso.
……………………………………………………………
7. Midnight Mass
Italians attend midnight mass and later enjoy panettone, the dome-shaped fruit cake that originated in Milan, with a glass or three of Prosecco, a straw-colored sparkling wine.
……………………………………………………
6. La Befana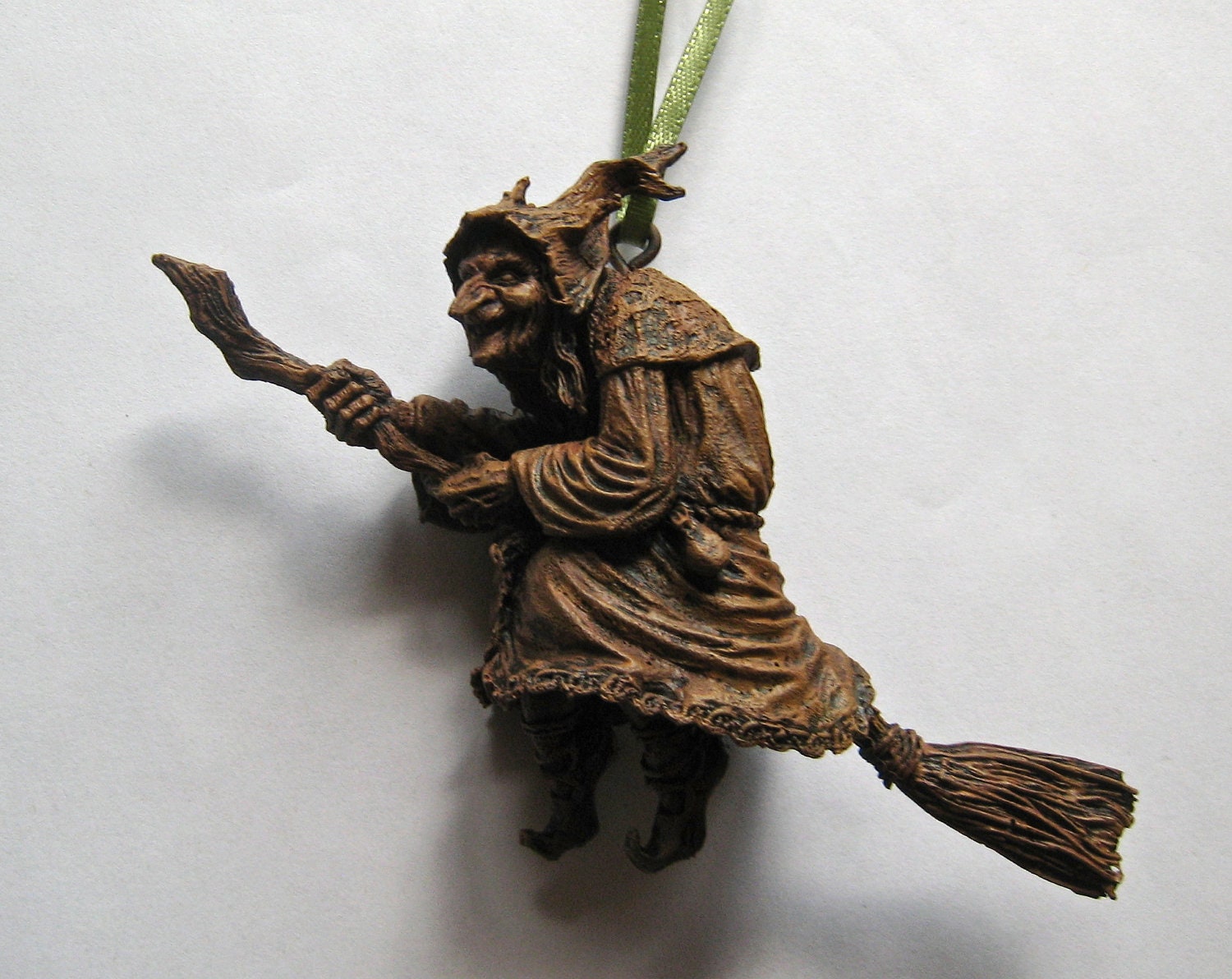 On January 6, The Feast of the Epiphany, Italians get gifts. The presents come from La Befana, an old crone with a hairy mole on her chin who rides around on a broom. La Befana flies through the sky, sweeping away last year's troubles and bringing the hope of a sweeter, brighter New Year.
…………………………………………………………………………..
5. Caffé Corretto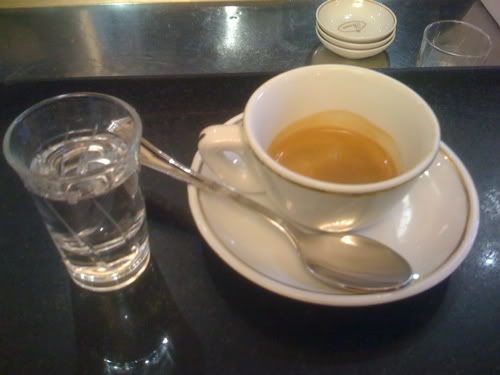 Italians drink Caffé Corretto or corrected espresso. They put sugar in the espresso, stir and drink. And always leave a little of it at the bottom of the cup ~ so they can add grappa and swirl it while the cup is still hot from the espresso. Felicemente.
…………………………………………………………………
4. Pasta e Fagioli
A bean and pasta soup, hearty comfort food that Italians eat on Fridays during Advent.
……………………………………………………………
3. Panettone
This is the traditional Italian Christmas Bread. It's divine for breakfast with a big schmear of mascarpone cheese. Or after dinner with a glass of Marsala. (I saw Giada make French toast with Panettone.  The recipe is on Toni's page.  Do try it.)
……………………………………………………
2. What Italians Do Best, Italianissimo
Such a seductive culture ~ art, balsamico, apertivo, digestivo, caffe, carnevale, limoncello, gelato, l'olio d'oliva, opera, parmigiano-reggiano, pasta, pizza, vino, and, yes, even burning the pin feathers off chickens and saving the feet for soup.  Everything is better in Italian ~ especially the over-the-moon-elating singing, hugging, yelling, kissing, talking, talking, talking.
…………………………………………..
1. There Is Always A Place at the Table.
And it's covered with a pleasure lode of Love ~ Zia Mary's fried peppers, Grandma's C's ravioli, Nonna's baked onions, Uncle Dom's sausage and pigs' feet, Uncle Joe's cheese, Joe the Store's pasta, Uncle Al's vino di casa, Auntie Joanie's baccala, Mom's stuffed anchovy peppers, Grandma G's fish gravy, Grandma R's rice and "scrapmeat", Auntie Angie's zeppole, Auntie Dolly's pie, Auntie Mary's Christmas cookies and, always, always, bottles of homemade wine.
2013 is here ~ wear some red, clean the house.  Buon Capodanno!
………………………………
Toni 1/1/13
Arrivederci, 2012….